Celebrate The Holiday's With Your Family at In The Game!
Enjoy Great FOOD, FUN, JINGLE BELLS & SANTA!
PLUS! Our Indoor SNOWBALL PUFF CHALLENGE is back!
Saturday, December 17th
10:00am Check-in & Breakfast Service
10:15am Breakfast Games Begins
CHILD TICKET $23 includes:
• $10 Play Card
• 1 Premium Attraction Pass
• Breakfast
• Games & More!
PARENT TICKET $16 Breakfast Only
*BUY YOUR TICKETS ONLINE BY Thursday, December 15th for 250 PRIZE TICKETS!
Breakfast Includes: Pancakes served with butter, syrup, & whipped cream, crispy applewood smoked bacon, scrambled eggs, fresh fruit, apple & orange juices, and coffee.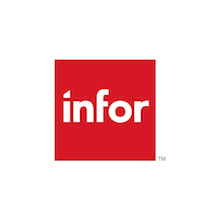 BUYING TICKETS
1. START DATE: change to DECEMBER 17th
2. PARTY SIZE: TOTAL guests (children + adults)
3. JINGLE BELL BREAKFAST: check off the box
4. CHECK AVAILABILITY
5. (more information will pop up) click on BOOK